Homes and residential buildings are prone to poor air quality and inefficient energy that cost more than it should and can deteriorate the health of occupants. Our residential services will not only provide you with a healthy, safe environment, they will also save you money and be kind to the environment at a time that is convenient for you.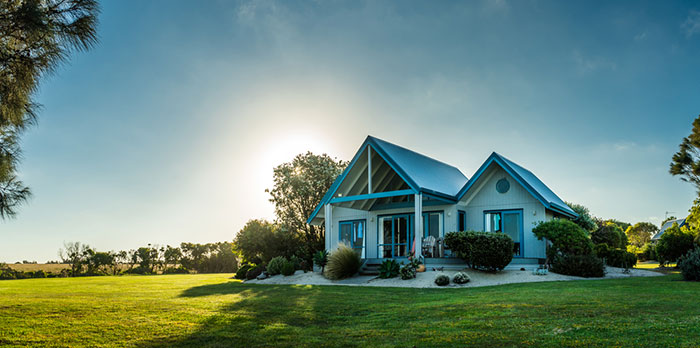 Chimney Cleaning
We use special environmentally friendly cleaning solutions and materials to remove all layers of soot, evidence of animals and all other particles that have been holed up in your chimney for years.
Dryer Vent Cleaning
A clean dryer vent helps your dryer operate more efficiently to save money and time, as well as helps to prevent house fires just like you have to remove the lint from the dryer filter.
Exhaust System Cleaning
The kitchen exhaust system must also be cleaned to prevent kitchen fires. Both Los Angeles residential kitchens and commercial kitchens alike should routinely clean their kitchen exhaust systems.
Furnace Installation
Our experts will install virtually any furnace you choose. They will also explain aspects to look out for that may suggest the unit has an issue to ensure your furnace lasts years longer than the average.
UV Light Installation
We can also install a UV light on your furnace. This relatively new best practice has proven to destroy many micro-organisms before they have a chance to circulate throughout the home or office.
Video Inspection
As part of our transparency commitment to our clientele, we will provide a full video inspection of the ducts so that you can better determine whether or not a cleaning, repair or replacement is right for you.
Wall Heater Cleaning
Cleaning your wall heater every few months will help to prevent carbon monoxide leaks. And, we use safe chemicals that will not cause a reaction with the unit once it turns back on.
Our experts offer a wide variety of services to provide exceptional Los Angeles air quality and a highly efficient HVAC system. Whether you require an air duct cleaning or unit replacement, we can help.
Read more
We can make your attic as safe as the rest of the house with the removal of rodents, mold, and bacteria, and the replacing and disposing of insulation to improve efficiency and save money.
Read more