Cleaning
Let us do the dirty work by removing all toxic buildup throughout your ducts and ventilation system, as well as the heating and the cooling unit itself.

Replacement
We work with you to determine the best system for your needs and teach you operating and maintenance best practices of your HVAC unites.

Installation
If you like, we can deliver and install replacement parts and equipment and ensure everything is working perfectly before we leave.
HVAC System Cleaning
Our certified, trained and highly skilled Los Angeles team will come to your home with all essential equipment necessary to leave your HVAC in superior operating function in just a few hours.
Air Duct Cleaning
Even the cleanest spaces acquire air duct contamination over time. Our professionals will provide a complete inspection to determine the best approach and protect your belongings in the process.
Air Duct Repair and Replacement
Sometimes, an air duct cleaning is simply not enough to create an effective airflow infrastructure. We can repair or replace areas that are causing inefficiencies to save you money.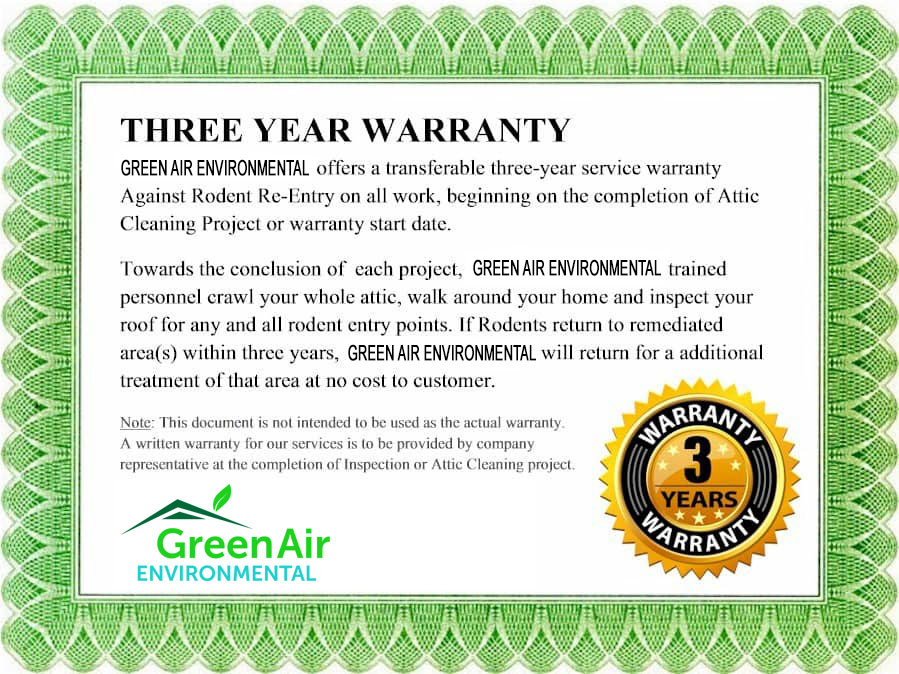 Residential Services
Do not forget preventative HVAC care and maintenance to reduce long-term expenses such as UV lights, filter replacements, wall heaters, and dryer vents!
Commercial Services
Whether you seek a cleaning, replacement, or installation, we can provide friendly, fast, and affordable services as an industry leader in Los Angeles.