Providing a safe and clean environment adds so much more value to your business in the long term. You will improve the health of your employees which creates improved job performance and job satisfaction. And, your brand association will reap vast rewards by providing your customers and clientele with exceptional experiences leading to loyal, repeat business.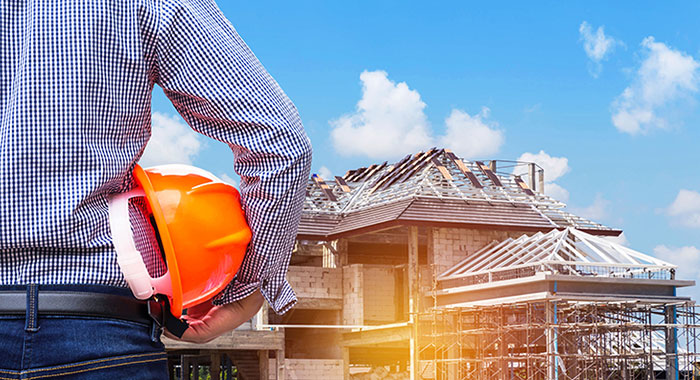 Dryer Vent Cleaning
A clean dryer vent helps your dryer operate more efficiently to save money and time, as well as helps to prevent house fires just like you have to remove the lint from the dryer filter.
Exhaust System Cleaning
The kitchen exhaust system must also be cleaned to prevent kitchen fires. Both Los Angeles residential kitchens and commercial kitchens alike should routinely clean their kitchen exhaust systems.
UV Light Installation
We can also install a UV light on your furnace. This relatively new best practice has proven to destroy many micro-organisms before they have a chance to circulate throughout the home or office.
Video Inspection
As part of our transparency commitment to our clientele, we will provide a full video inspection of the ducts so that you can better determine whether or not a cleaning, repair or replacement is right for you.
We provide commercial HVAC and Air Duct Cleaning services, including solutions for improved air quality, repair and installation of AC and heating units, thermostats, air ducts, and an industry-leading warranty program.
Read more
Whether you require insulation, radiant barriers, or a thorough cleaning, we provide all of such services to keep your business safe and OSHA friendly. As an added bonus, we are discrete and effective.
Read more