Why Choose Green Air Environmental?
Better Health
Clean air minimizes allergens, toxins, pest droppings and animal hair circulation, as well as improves the quality of life for asthma sufferers.
Save Money
Reduce your energy bills both at home and at work by up to 40 percent with a clean heating and cooling unit and air ducts.
Work Productivity
Eliminate additional work distractions such as dirt, dander and dust floating around the office to improve work productivity.
Efficient System
A smooth operating HVAC system will last longer and reduce the overall time it functions each day resulting in lower costs.
Tune Ups
Bi-annual inspections will keep filters clean and repairs minor to ensure that systems work efficiently and last as long as possible.
Odors and Smells
Various odors and smells can linger in dirty air ducts and circulate throughout the home and office including food, animals, mold, and tobacco.
Health Benefits
Poor quality air in Los Angeles both at home and at work can lead to serious health complications. Anyone with allergies and asthma has difficulties functioning in such environments.
Also, the microbes circulating throughout the air can contribute to lung and respiratory issues, as well as bronchial and sinus congestion. Proving clean air is an affordable, preventative health care measure you cannot afford to skip.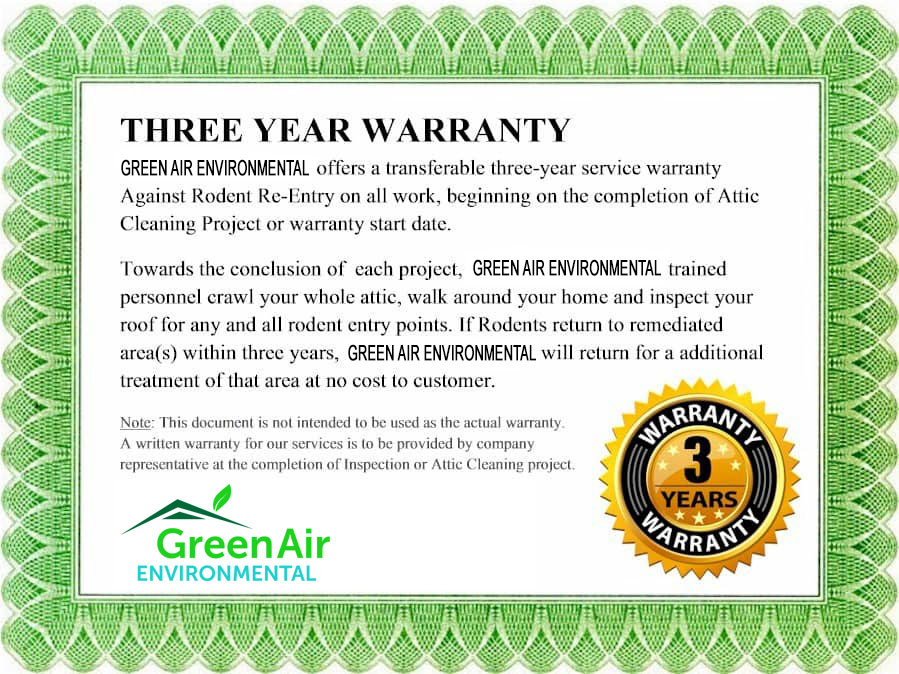 Would you like to save money and have clean air?
Contact us today to improve your quality of life and the lives of those around you.